Nazma Akter is the founder and Executive Director of Awaj Foundation. She has been fighting to improve workers' rights, especially women workers, in the garment sector in Bangladesh for over 32 years. Nazma is also the President of Sommilito Garments Sramik Federation, one of the largest union federations in Bangladesh, and co-chair of Asia Pacific Women's Committee of IndustriALL Global Union.
Nazma started her journey in the RMG sector as a child worker at the age of 11. She worked alongside her mother, who was also a garment worker, first as a helper and then as a machine operator. Witnessing ongoing problems and abuses at her factory, Nazma decided to stand up and fight for the rights of workers. She worked with a number of number of trade unions, joining them in workers' rallies and protests throughout the 1990s. However, facing persistent gender-based discrimination against women labour leaders, she decided to establish her own trade union federation – the Sommilito Garments Sramik Federation (SGSF), which now has a membership of over 70 thousand women garment workers. There are 50 affiliated trade unions under the SGSF banner and they have signed 10 collective bargaining agreements (CBAs) with factory management.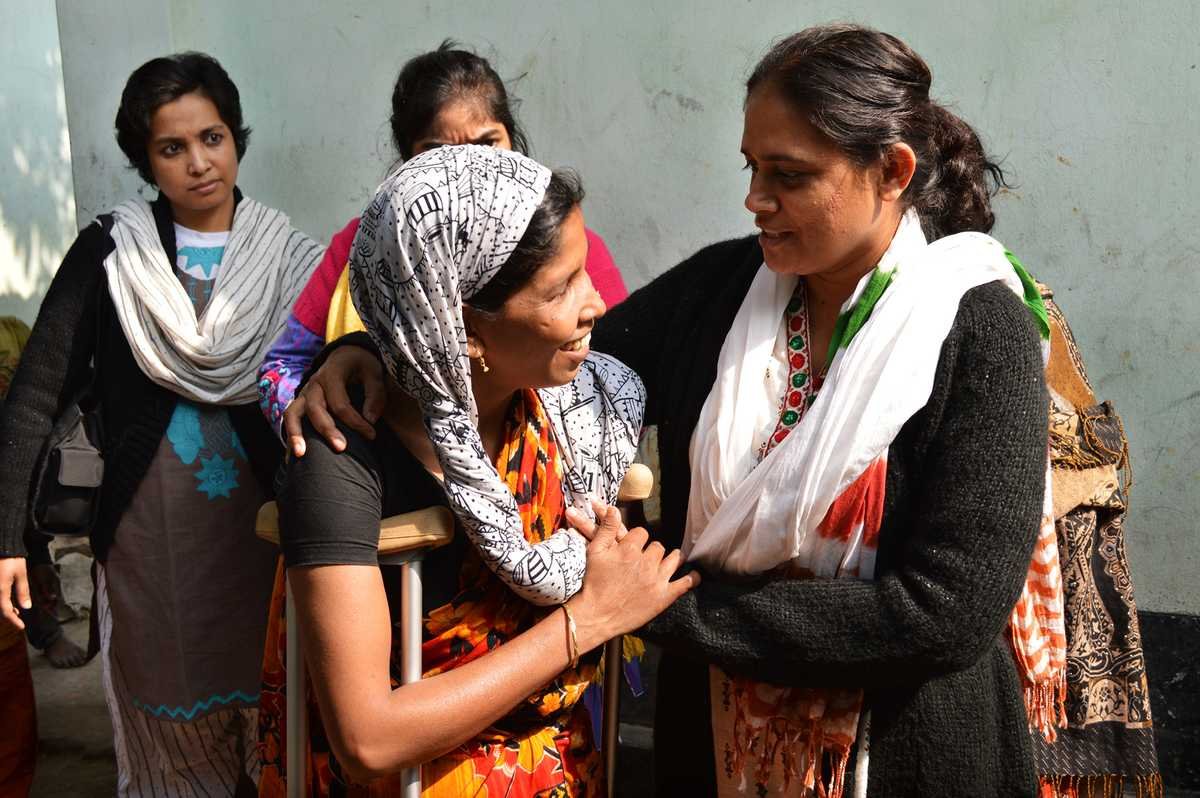 As the ED of Awaj Foundation, Nazma has focused her efforts on increasing women's participation in decision-making at the workplace and at home, improving negotiation and bargaining skills among women garment workers so that they can build better relationships between workers and factory management and creating harmonious industrial relations in the garment sector in Bangladesh. She has been a member of the Bangladesh Minimum Wage Board since 2006, representing the voice of workers and has been a crucial part of the campaigns to increase minimum wage in the RMG sector in 2013 and 2018. She has also been very active in representing workers' voice in civil society forums, multi-stakeholder dialogues, media and international forums such as the OECD and the UN.
For her contributions to workers' rights, Nazma has been given several awards, such as Bangladesh Mohila Parishad (BMP) award for workers' empowerment and the Female Leader of the Year award by ASTRAIA Female Leadership Foundation in Germany in 2013. She was a speaker at the 1st Annual Summit for Global Female Leaders in 2014 and a panelist at the UN General Assembly event "Women Leading the Way" in 2018, where she spoke alongside distinguished leaders such Julia Gillard, former Prime Minister of Australia and Marlène Schiappa, Secretary of State of the Secretariat of Equality between women and men in France.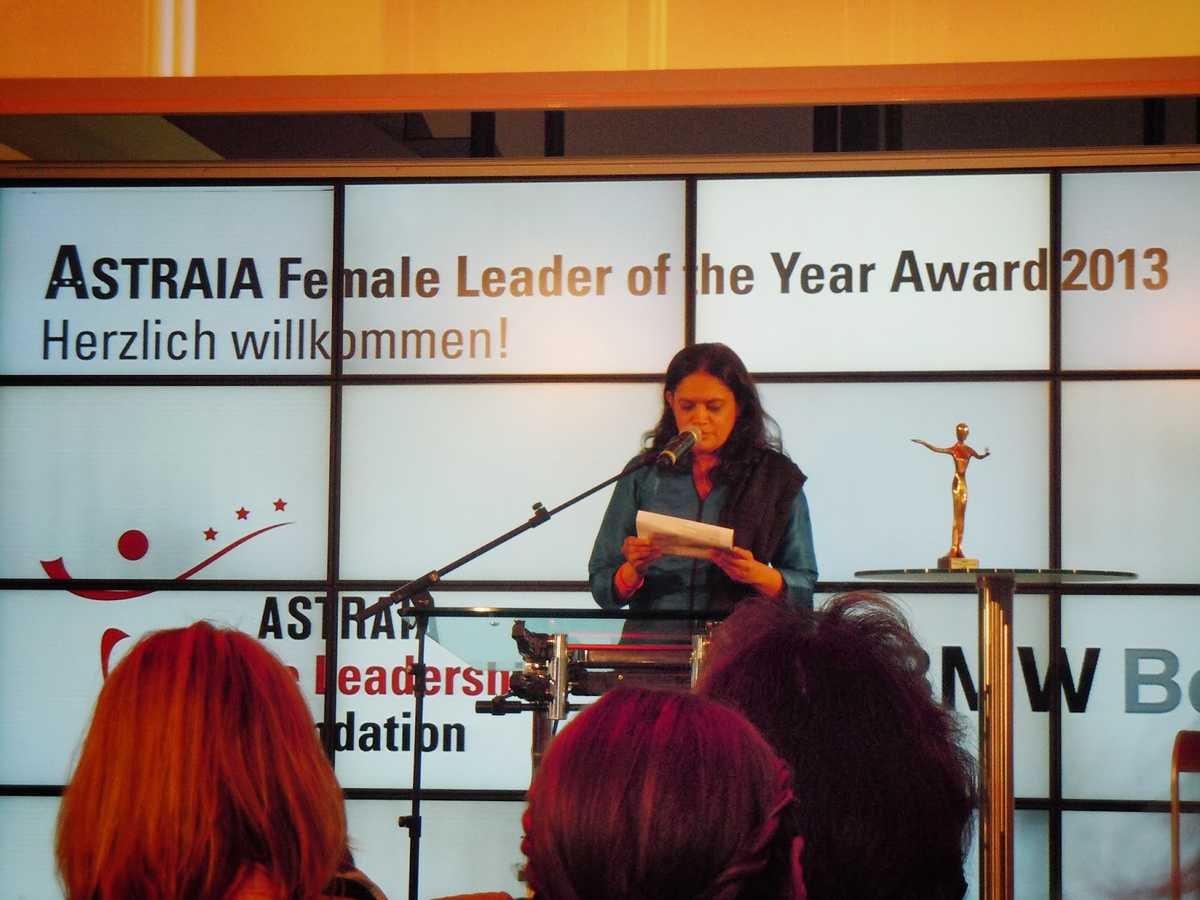 Awards and recognitions
Bangladesh Mohila Parishad Award
ASTRAIA Female Leader of the Year, 2013
Nominee, Inspired Leadership Award, The Performance Theatre, 2018
Media mentions